Small Business and Limited Company Accountants
If you want a personal, all-in-one accounting and bookkeeping service, then you've come to the right place…
If you are a motivated and modern small business owner, you probably did not intend to spend your working day worrying about bookkeeping, payroll, VAT, and taxes. We can take the stress out of making tax digital for you.
At Finance Equation, we like to blend online technology and expert professional advice with the personal touch.
We are more than happy to take the less enjoyable areas of owning and running a business away from you so you can concentrate on running your business – just getting on with growing and making your business a success.
We work with businesses of all sizes from all sectors, from local butchers in the high street to much larger retailers – size doesn't matter to us, but our clients do.
As well as working with limited companies, we also work with individual contractors and partnerships to support you in maximising your income, manage your expenses, and file your accounts.
Finance Equation is a friendly team of specialists who are happy to help you, no matter what your business is.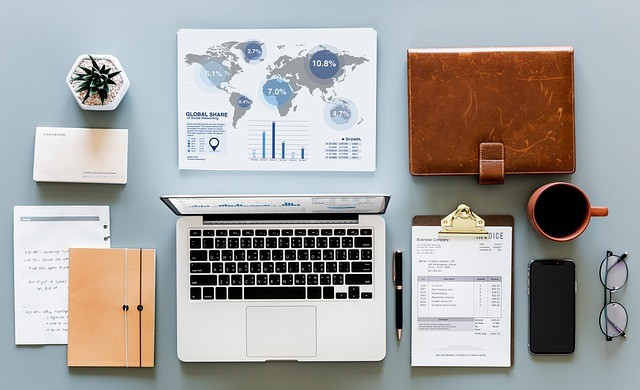 Our Services for Small Businesses include:
Bookkeeping Services
If paperwork, data entry, and filing don't fill you with passion, then we'd love to hear from you because we do! We can help you become almost an entirely paperless business and improve your processes, so you get your money quicker as well as save money.
We're happy to manage your daily accounts to help you avoid issues when it comes to submitting important financial data to HMRC.
Tax Advice
Finance Equation aims to hep you to increase your profit and reduce the impact of taxation. Your dedicated accountant will carry out regular tax efficiency reviews which will help to ensure your business is being run in a tax-efficient manner.
Payroll
Our accounting experts will do the work behind the scenes, they will work with HMRC, ensure payslips are created and you get regular reports and ensure everything is being progressed to automation.
Year-End Accounts/Corporation Tax
All our clients are allocated a dedicated accountant who will ensure your monthly bookkeeping is kept up to date. They will ensure that timely submission of your company accounts and tax return to Companies House and HMRC.
Reports
Packages include having access to some financial reports. These include monthly profit & loss account and balance sheet, aged debtor and creditor lists, payroll reports.
Cashflow report and forecasting, budgeting and a full set of management accounts are an additional add on cost. Other reports can also be provided on request at an additional cost.
Reconciliation
If your small business requires a dedicated accountant who will commit to knowing you and your business, they will work with you to reconcile your main financial transactions.
You can spread the cost of your accountancy fees over the whole year, and as your returns and filing are included, there won't be any surprises.
Ready to Speak to an Accountant?
At Finance Equation, we know how stressful it is to establish a small business and to try to keep on top of finances as well. That's why if you need a small business accounting company to help you out – call us on 020 3086 7472 to discuss how we can help your business grow and succeed.